Just wrapped up another western The Mustanger and the Lady with Step Dawson, Kiowa Gordon and Matt Dallas. Outstanding cast and crew out in OK.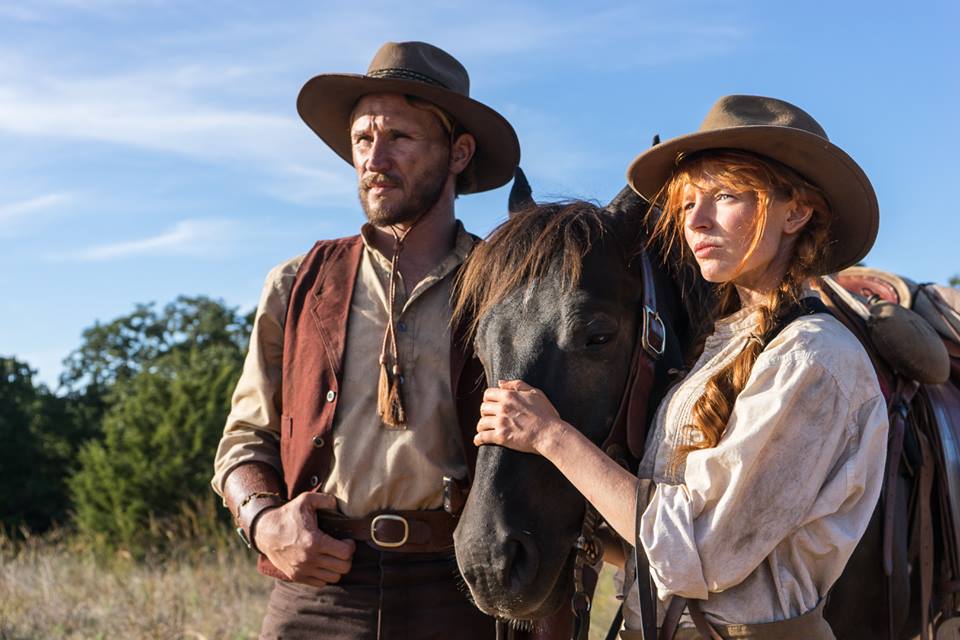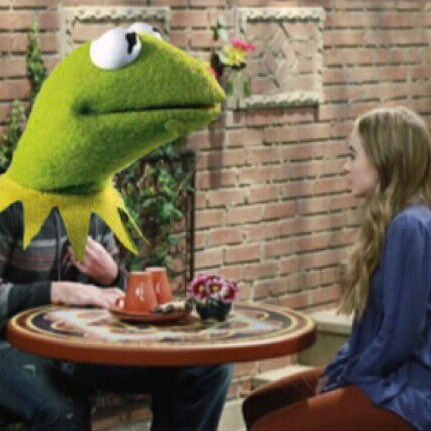 Say hello to your new sheriff, Tom Hayes. Out on the set of Cassidy Red at Old Tucson Movie Studios in the 110 degree heat.
The reception to Kermit Clutterbucket was amazing! Just ask Sabrina. Yes I will say that again. Kermit. Clutterbucket. I did not make that up. Many thanks to the cast and crew of Girl Meets World for the hospitality! Just did an interview about the experience. Click the frog!