Season 2 of EXETER is coming out in 2019 with Jeanne Tripplehorn , Ray McKinnon and whole mess of great talent home grown in South Carolina.
Click the poster to get yourself caught up on Season 1.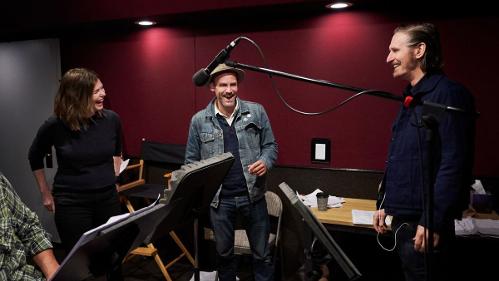 PAINTED WOMAN is available now on STARZ with Step Dawson, Kiowa Gordon and Matt Dallas. Outstanding cast and crew out there in OK.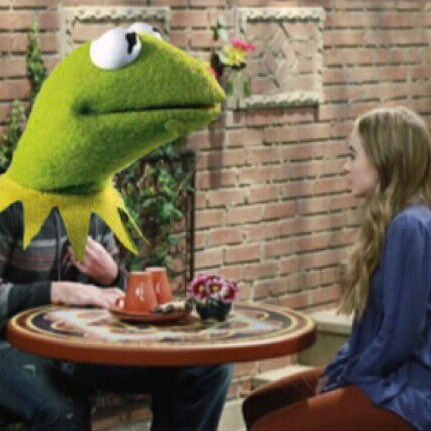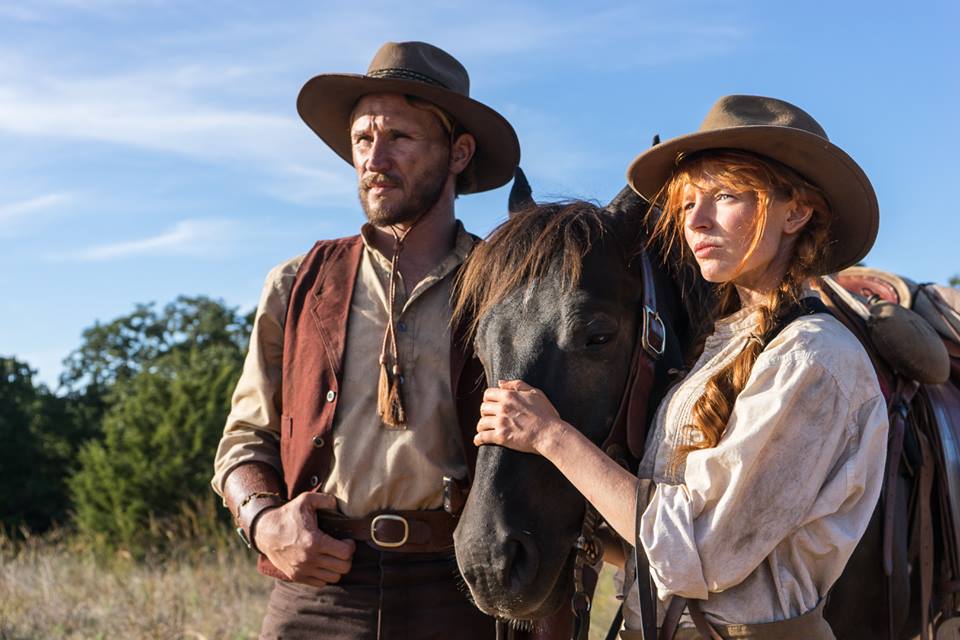 The reception to Kermit Clutterbucket was amazing! Just ask Sabrina. Yes I will say that again. Kermit. Clutterbucket. I did not make that up. Many thanks to the cast and crew of Girl Meets World for the hospitality! Just did an interview about the experience. Click the frog!